I finished work on Friday 15th July and packed up the car ready for my journey down to Vegan Camp Out. I'd taken some helpful tips from others going and packed some essentials. Alongside my tent, sleeping bag and camping mat I brought snacks, warm clothes, toiletries, Tupperware, and most importantly, toilet roll!
Driving to Leicester was a breeze, even during rush hour, but I felt nerves start to wash over me the closer I got. I'd been in touch with other campers throughout the day and heard stories of people queuing for hours in the sun, having alcohol taken off them, and being refused entry into certain areas of the camp site. It sounded like a mix of miscommunication, poor management, an influx of people arriving at the same time.
I Arrived in One Piece!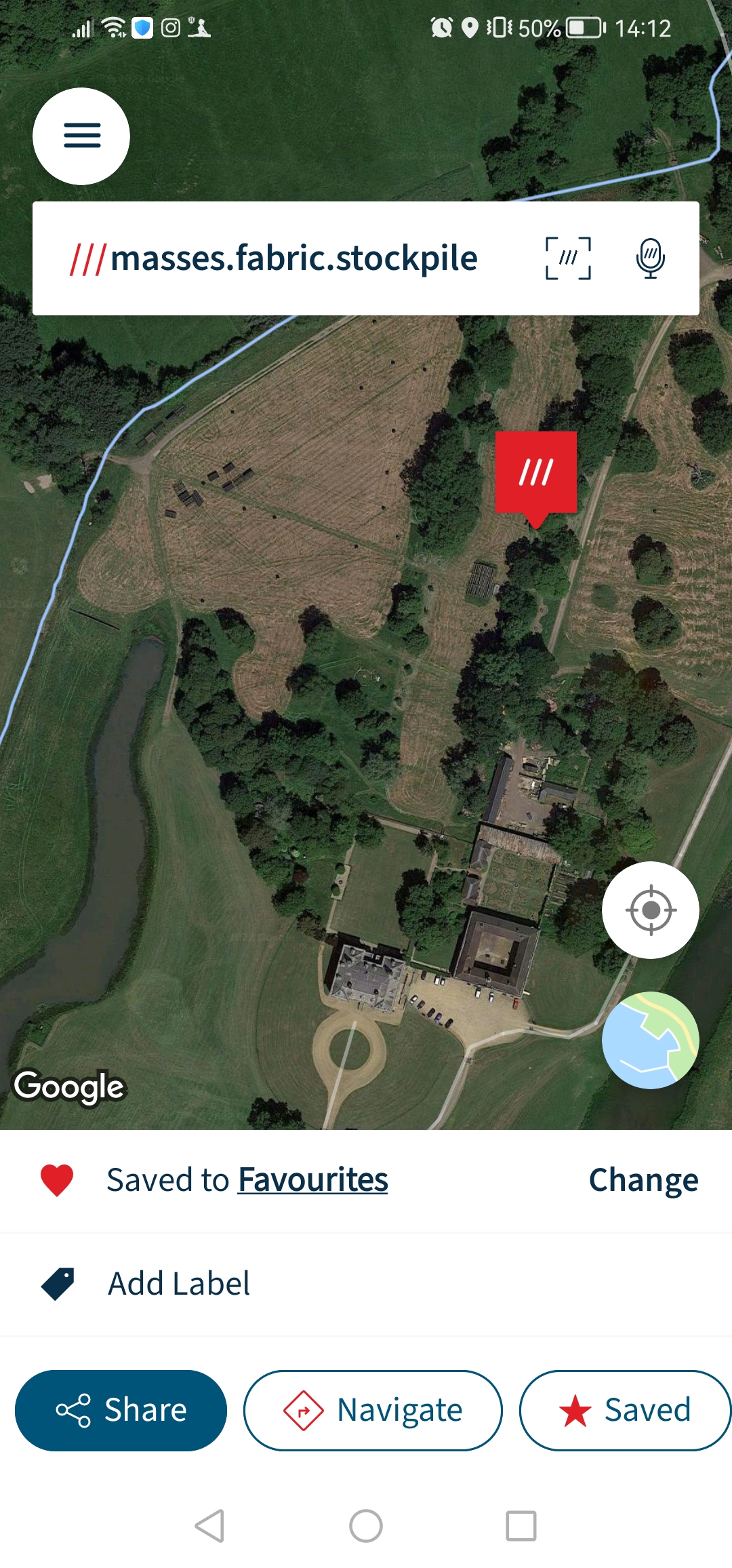 I got to VCO around 6pm, and it seemed all the teething issue from earlier in the day had been resolved as I was swiftly directed through to the car parking fields. After I unloaded my bags, I followed the steady stream of people heading towards the main entrance. I waited to show my ticket and be given access to the camp site, and after 10 minutes I was given a wrist band and allowed through the gates. There were people whizzing past me with trolleys and wheelbarrows for their bags which seemed like an amazing idea, I wish I'd thought of it too!
I used the what3words app to easily find the camping spot I'd been told about by people in the WhatsApp group chat. They had chosen a spot in Campsite 2 and used the app to find out its precise location name. After navigating my way through the fields I finally arrived at 'masses.fabric.stockpile'.  It was such a relief to finally unload all my luggage and meet the people I'd been chatting to for the past few days! Everyone was so lovely, and a couple of girls were kind enough lend me tent pegs when I realised I'd left mine at home.
For the first time that day I could relax, and know I wasn't alone on my adventure even though I'd made the trip by myself.
Adventure Awaits…
All the stress from earlier in the day had been for nothing, and my appetite came back pretty quickly. It was time to explore the food stalls!
My tent was a 5 minute walk from the main area, and it didn't take long to find the food vendors. There was a buzz of excitement in the air, and a mix of the most delicious smells. After walking up and down all the stalls I finally chose to eat at Oh My Gulay – a Filipino food stall selling an array of noodles, veg, mock meats and the biggest spring rolls I'd ever seen! I also picked up a fist-sized birthday cake cookie from the gorgeous team at Maple & Dough for dessert. Safe to say everything was delicious, and exactly what I needed after a long day!
The main area was magical, with huge circus-style tents, lighting and seating. One of the tents had been turned into a rock and metal club, with strobe lights, music playing and people dancing. It was an amazing preparty to get the vibes going for the start of the weekend! There were bars selling alcohol and other refreshments nearby, plenty of porta-loo's, and loads of open space for people to chill in.
With food in my belly and joy in my heart I walked back to my tent, and slept like a baby.